I am thrilled to be able to enter this years IPPG / Indiana Print Competition with the images shown below.
My 5 year absence was due to me being the coordinator for the competition and not being eligible to enter.
The 2018 IPPG / Indiana State Fair Print Competition is held every year at the Indiana Arts Building located just inside the main gate of the State Fairgrounds.  During the competition, IPPG awards Indiana's best photographers with special awards and ribbons.  I encourage you to visit the Indiana Arts building ( 3rd floor to see the exhibit ).
Here are my entries for the 2018 IPP{G / Indiana State Fair Exhibit;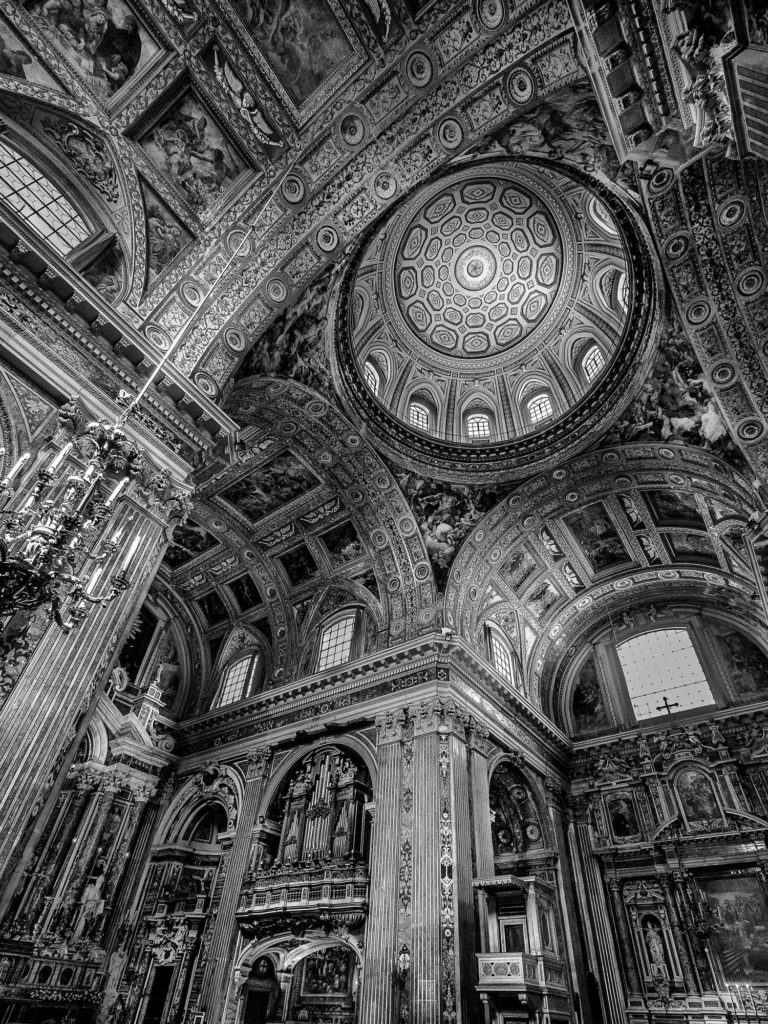 BLACK AND WHITE WEDDING CATEGORY
"My Wedding Chapel"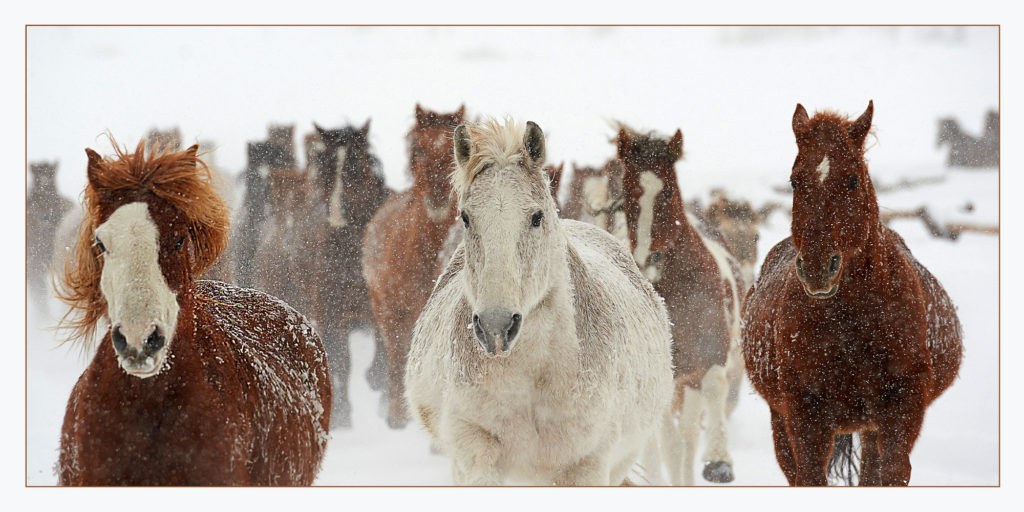 COLOR COMMERCIAL CATEGORY
"Horse Play At Vista Verde Ranch"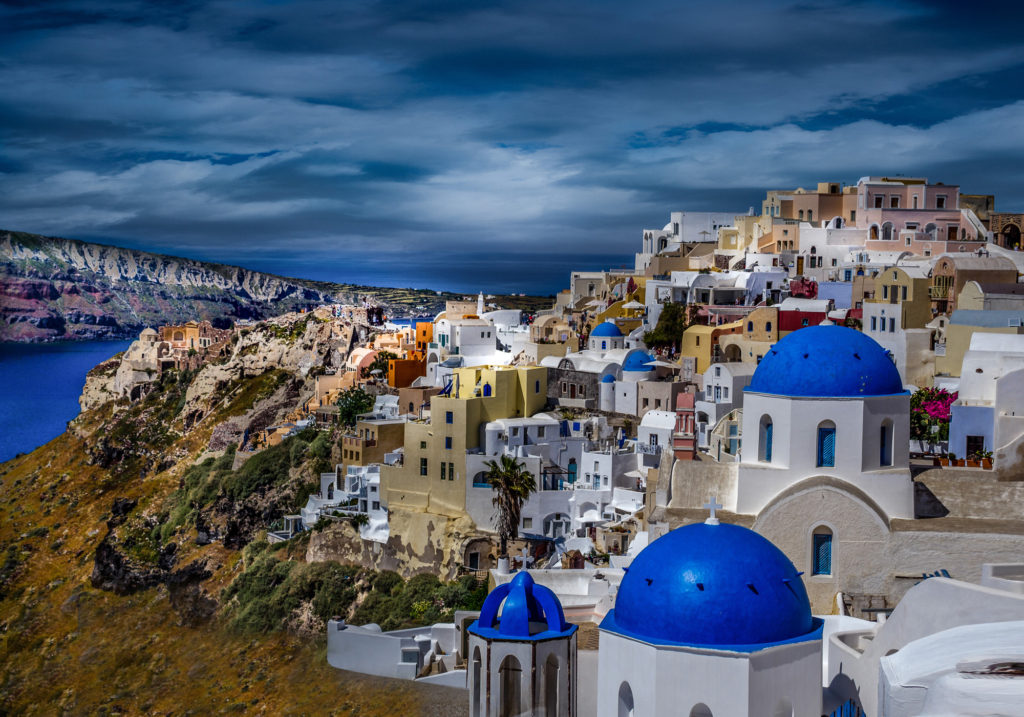 COLOR OPEN
"Santorini Coastline"